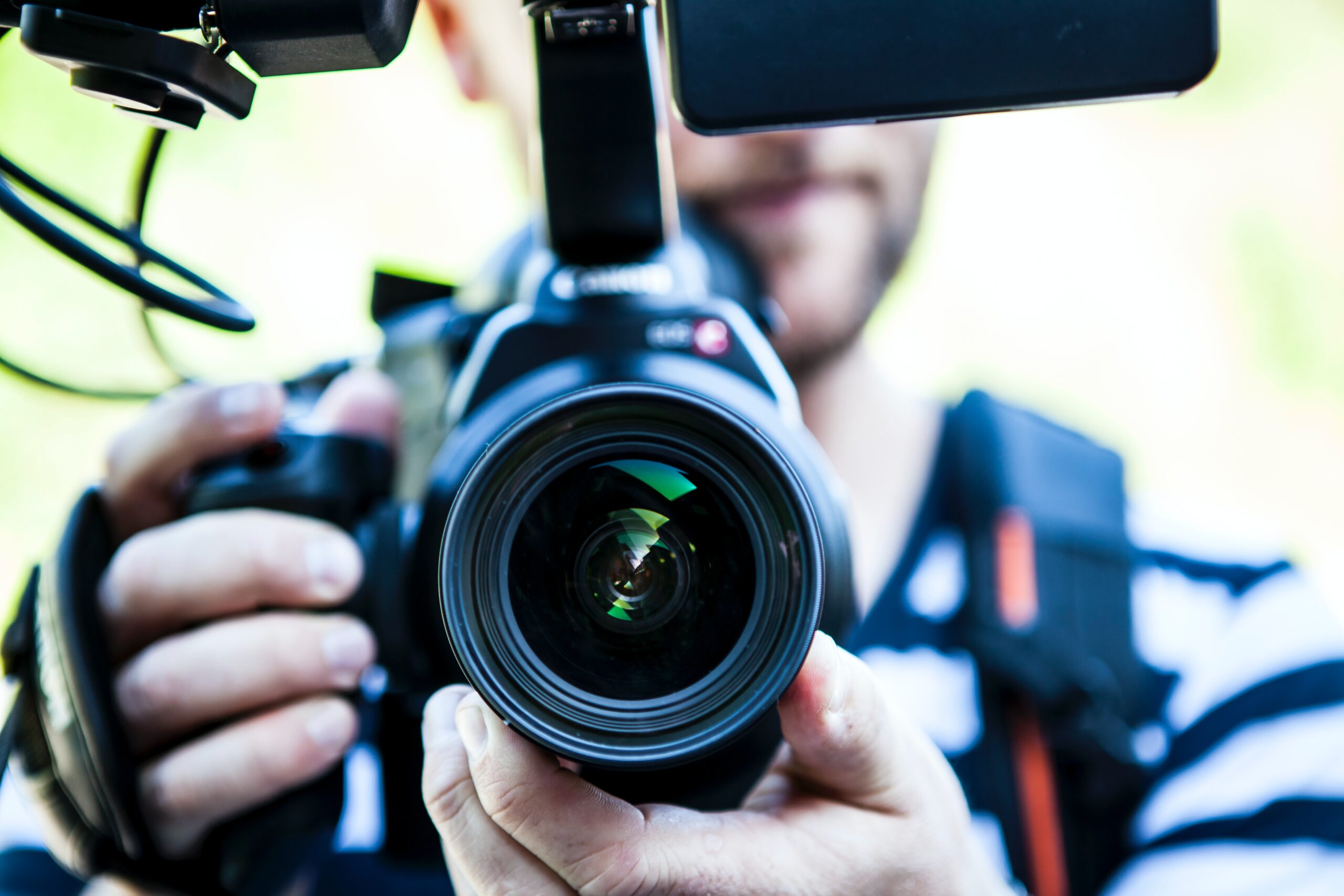 Legal Videography Services
Synchronize video depositions for as little as $55.00 per hour of testimony. WE edit depositions and create designations reports as well as create day in the life videos and can convert surveillance/police videos. Incredible rates with complete online services with our highly skilled teams.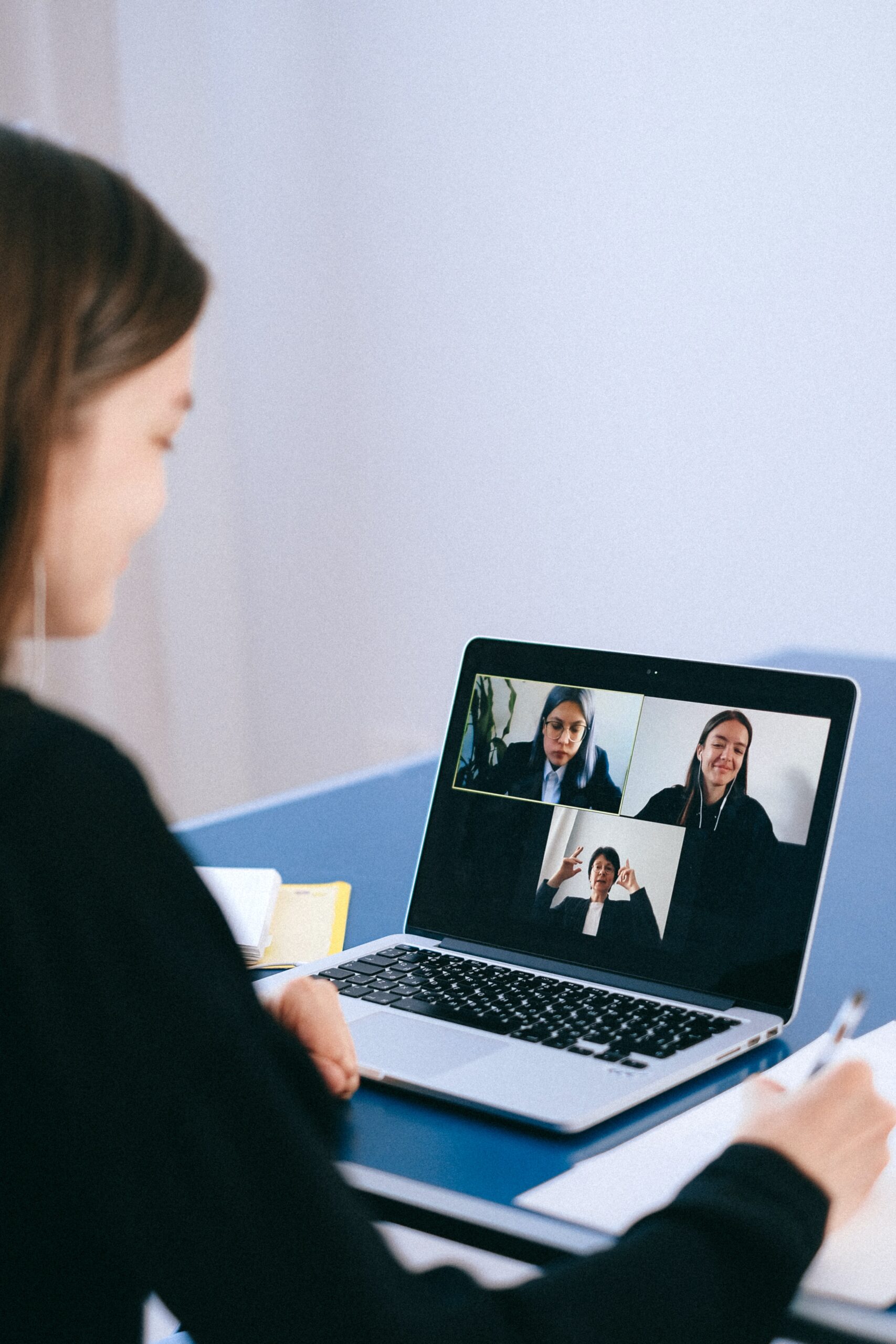 Remote Litigation Services
Cost-effective, high quality remote depositions. We set up your Zoom links, videotape the deposition, arrange the court reporter and act as your "exhibit manager" presenting exhibits all for no extra cost. Rates begin at $300.00 for the first two hours.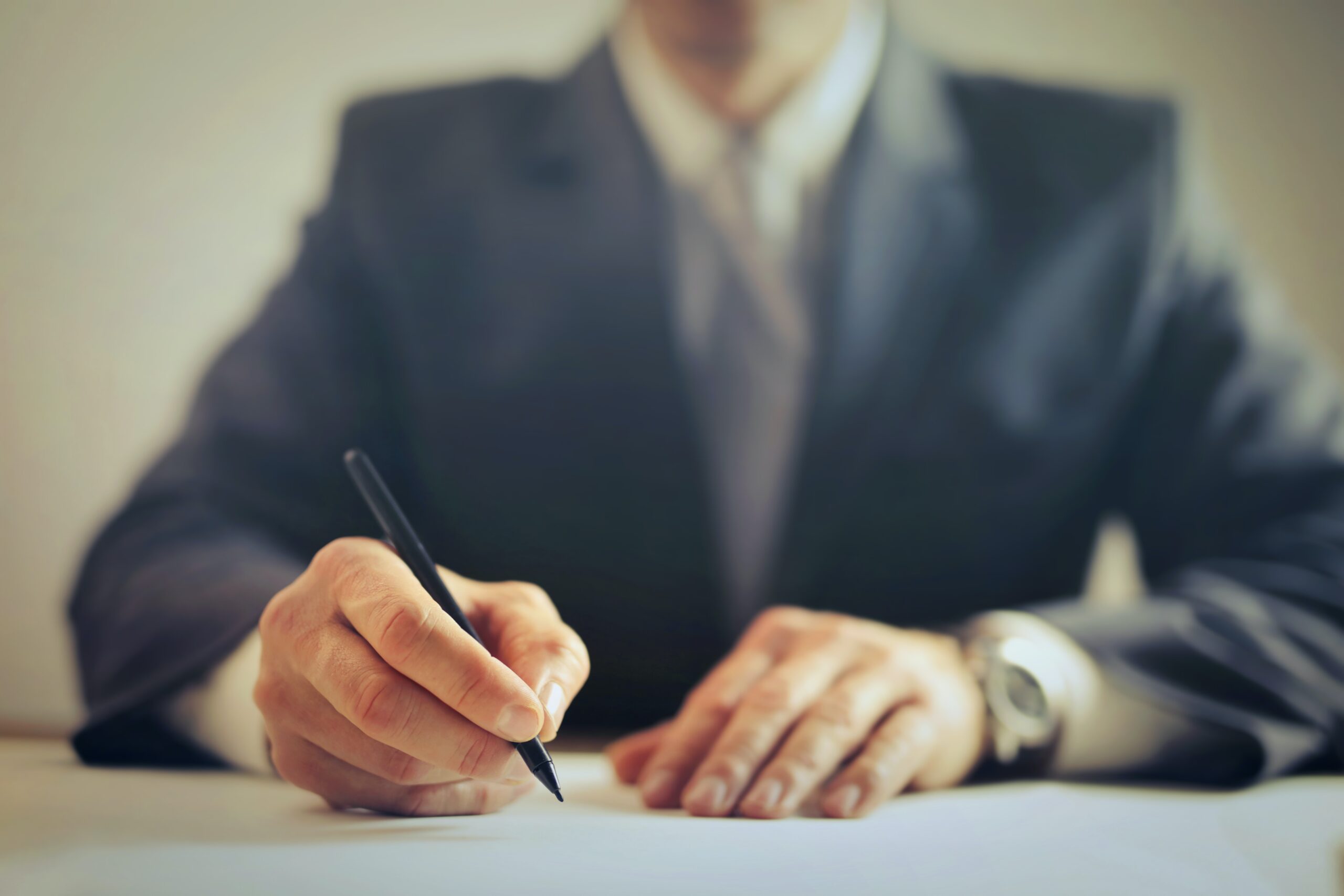 Trial Support Services
When you use our professional exhibit manager services during a deposition, you will see your exhibits jump off screen and come to life just like in court. We can help with remote trials and all manner of presentation skills training. Let us know what you need and we will help you get the job done, guaranteed.
ExhibitView is the most Intuitive, Easy, Powerful, Portable, and Seamless option available.  
Professional Deposition Services Anywhere, Anytime.
With the amazing growth of remote depositions, you can benefit from service providers anywhere in the United States. We work with a large pool of reporters from independents to medium size firms ready to take on your next deposition. Our experts can answer all your questions today. Call to set up a demo today. We can't wait to help you next!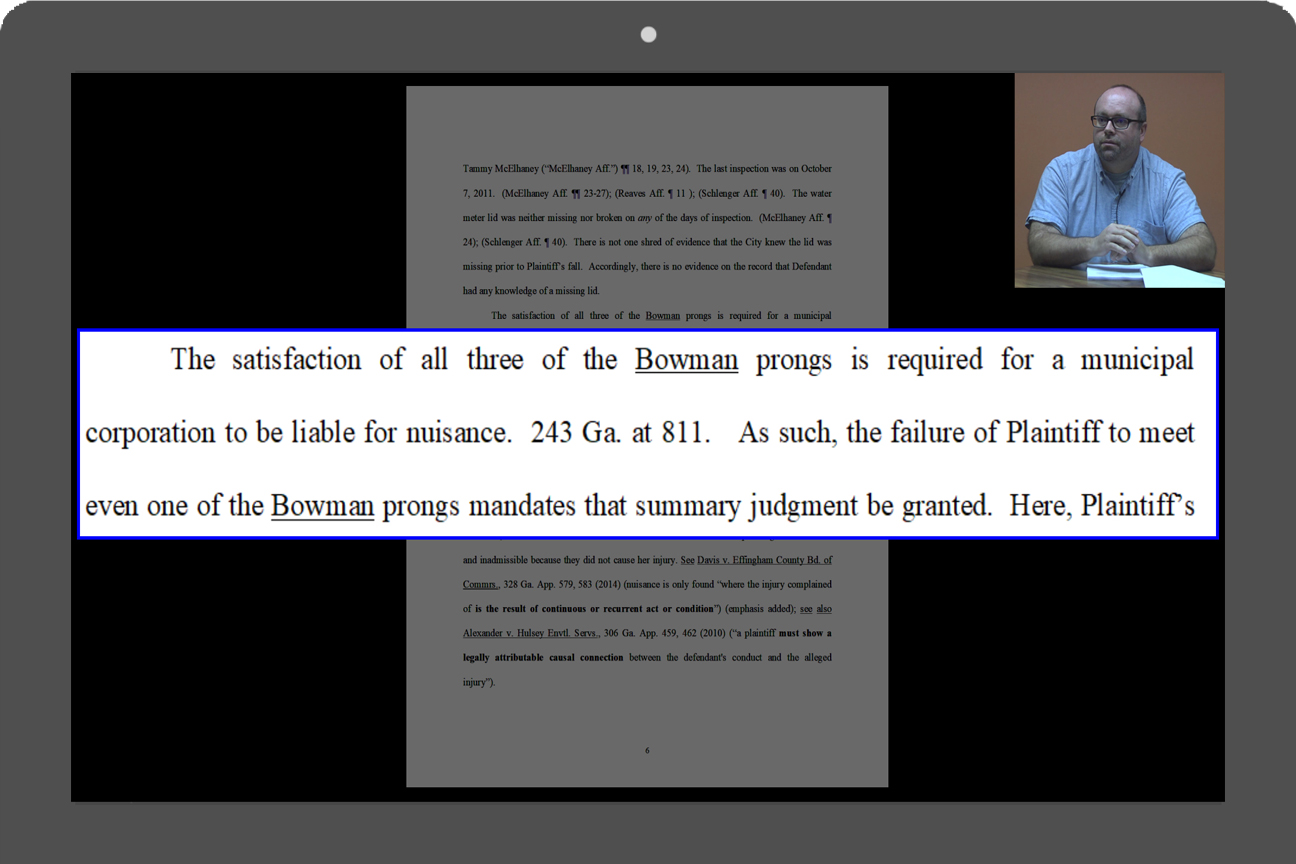 COVID-19 UPDATE:
Health and safety is our primary concern. Given the current status of the Coronavirus (COVID-19) pandemic, we are requesting that participants disclose if they are presenting with COVID-19 symptoms or have had contact with anyone who has tested positive within the last 14 days. Remote-Depos.com adheres to guidelines CDC guidelines and all disinfecting protocols.
Hours
M-F: 9am – 5 pm
S-S: Closed